Above:  Sheena, Queen of the Jungle #cosplay by Kristen Hughey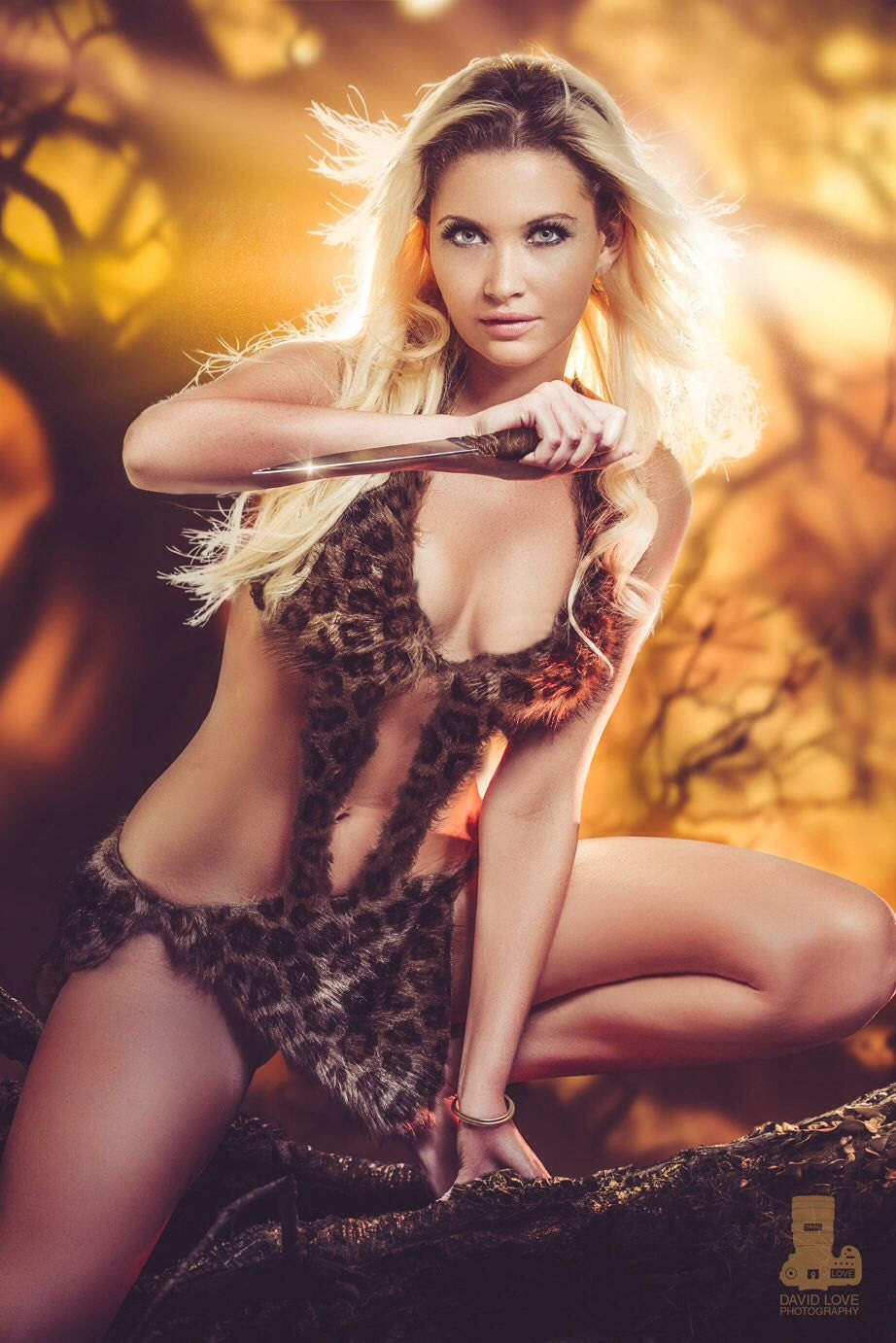 Stephanie Alicia as Sheena. Photo by David Love.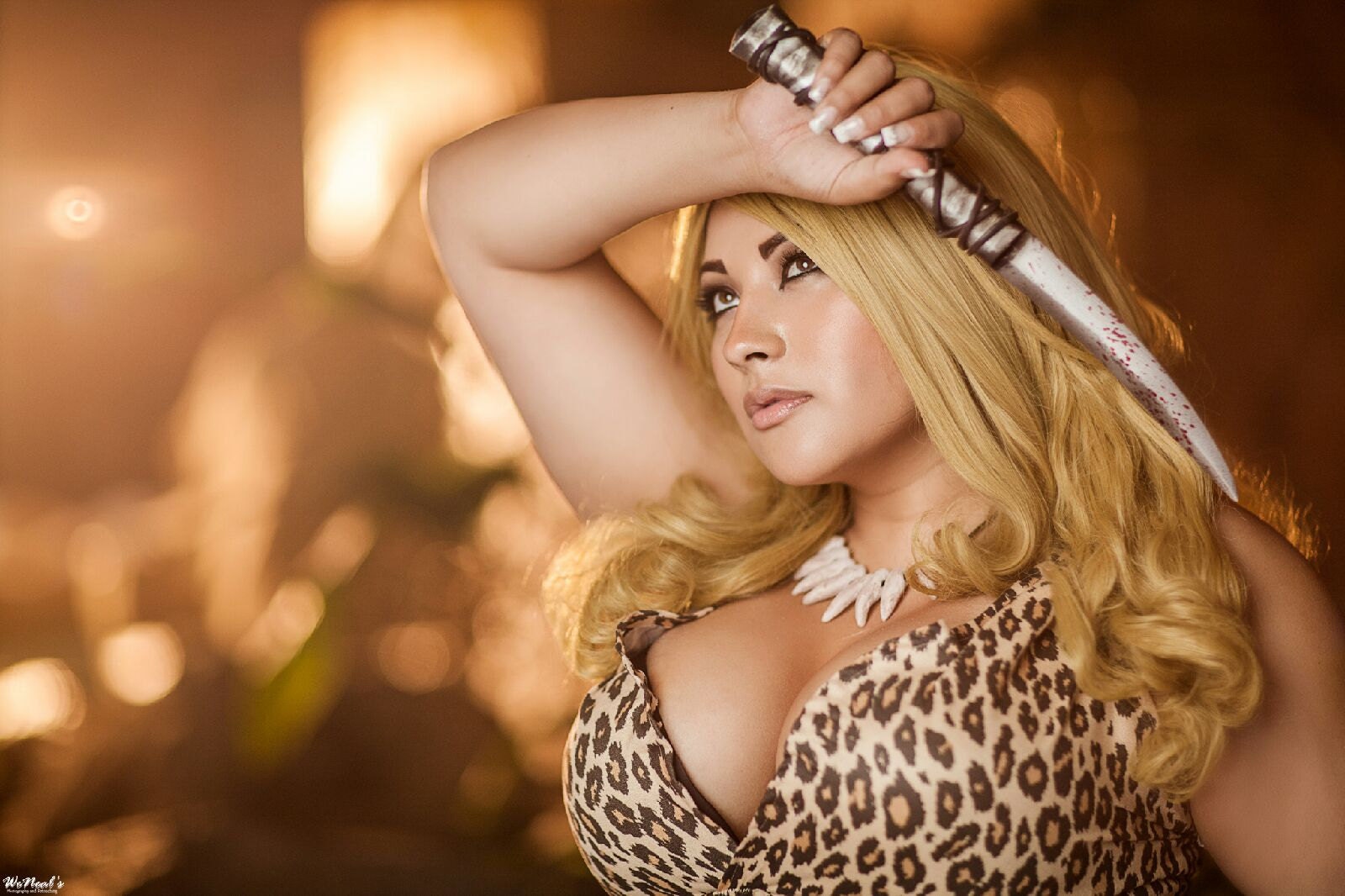 Dangerous curves ahead! The voluptuous Los Angeles-based cosplayer, Ivy Doomkitty as Sheena.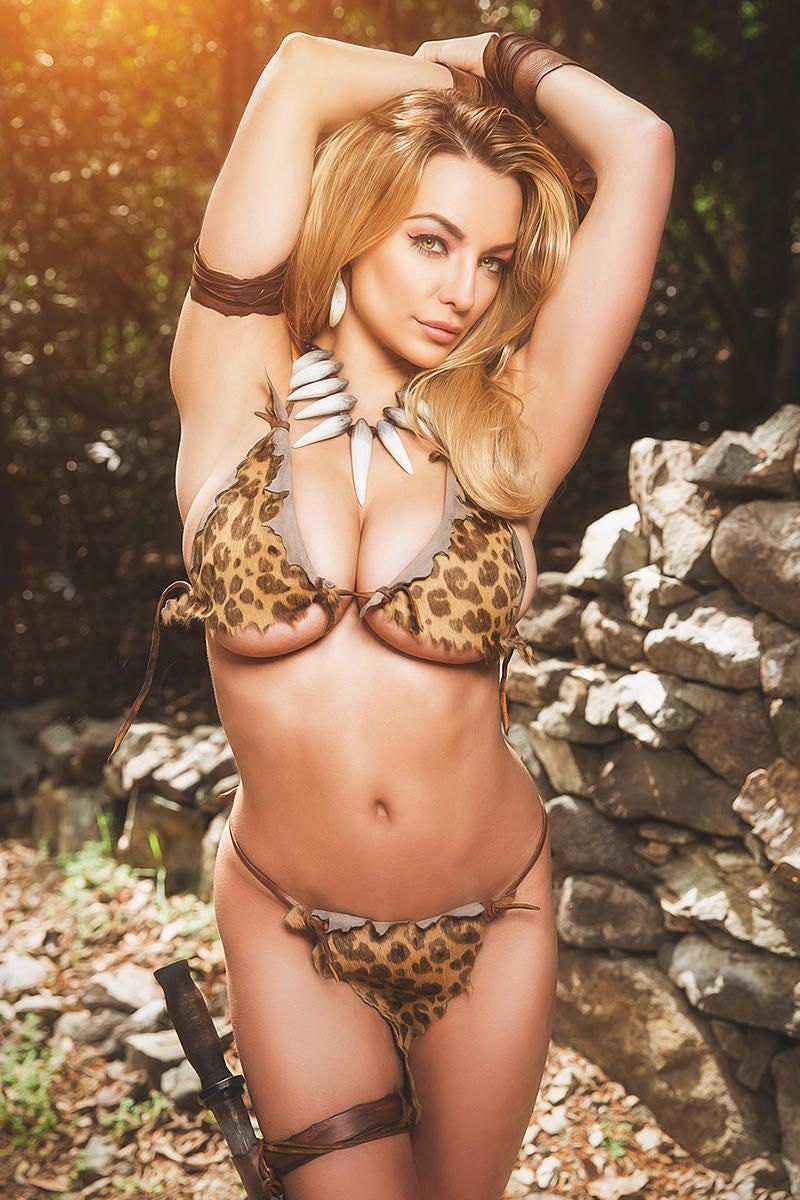 Sexy Sheena! Model Unkown.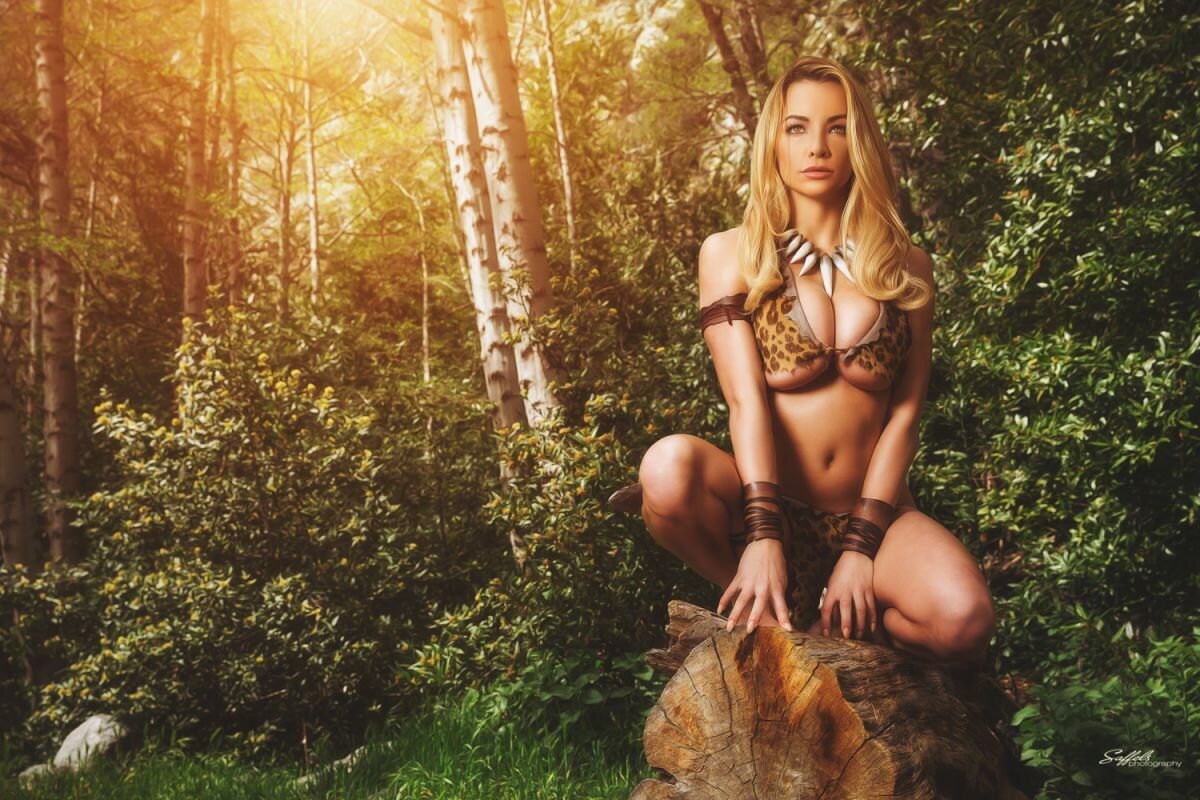 Bikini model Lindsay Pelas cosplaying as Sheena.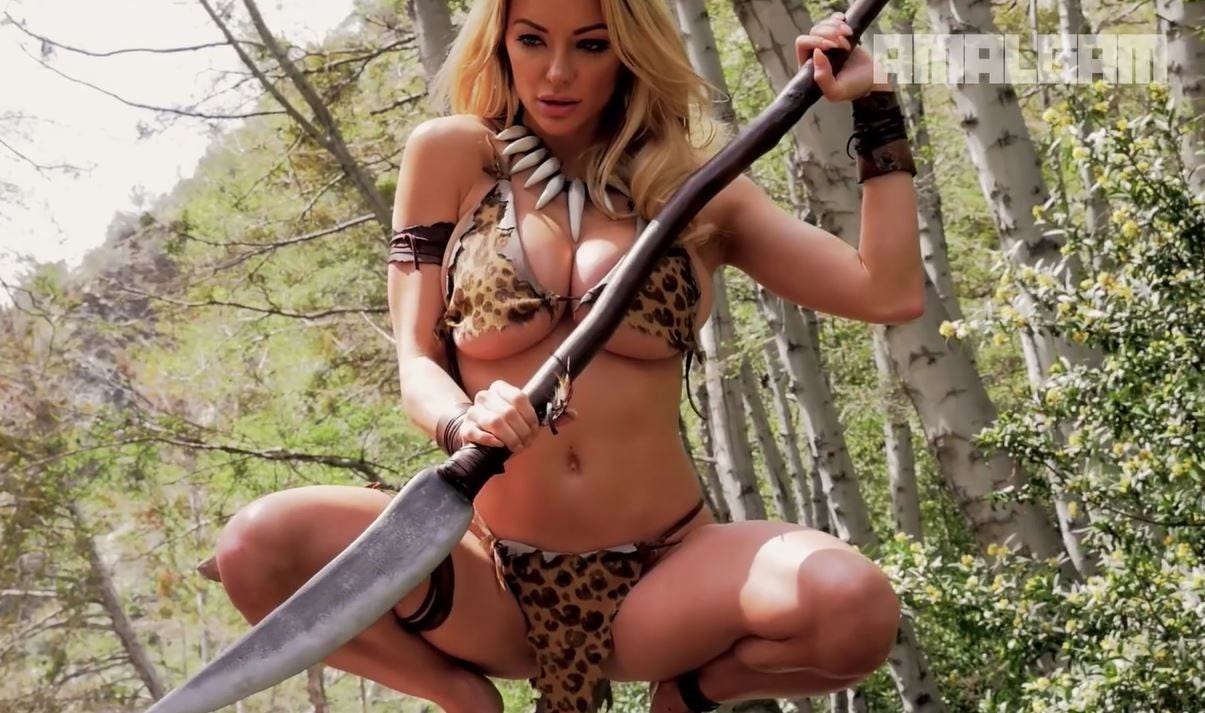 Once again  Lindsey Pelas as Sheena!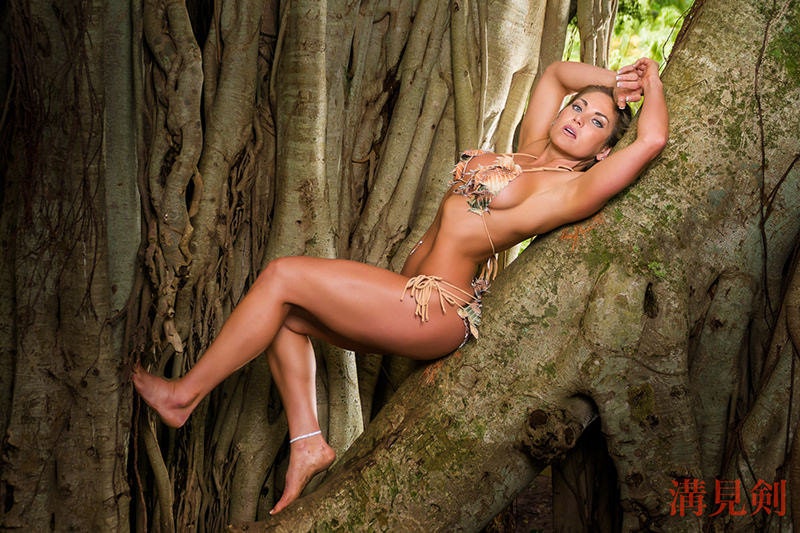 Sheena by Mizomi Photography.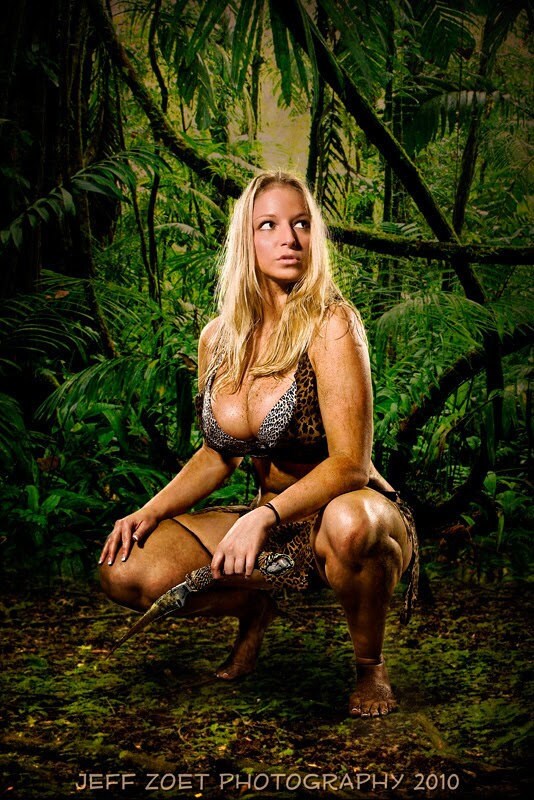 Sheena by  Jeff Zoet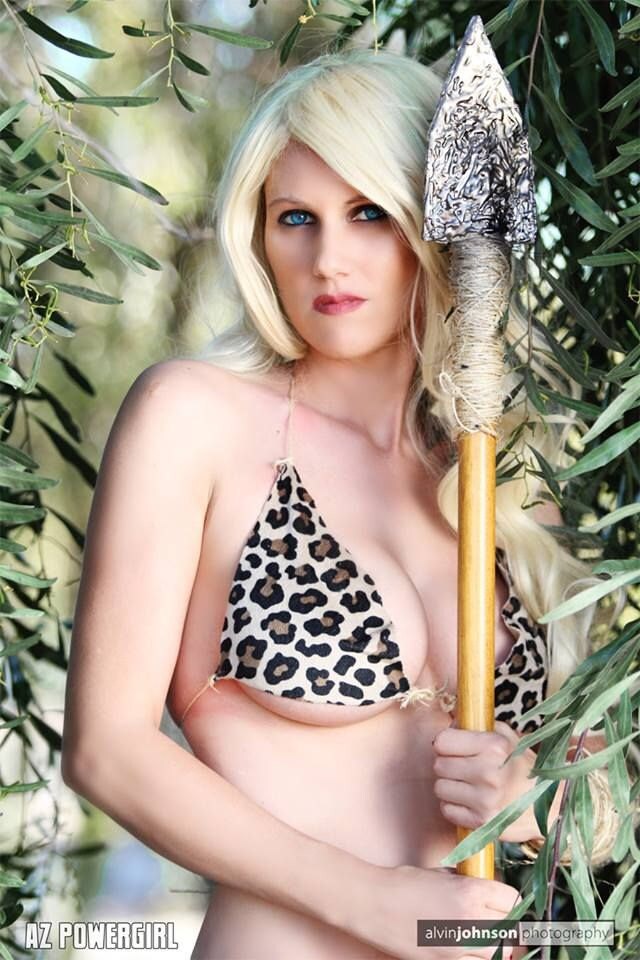 Sheena, Queen of the Jungle Cosplayer is AZ PowerGirl Cara Nicole Photography by Alvin Johnson.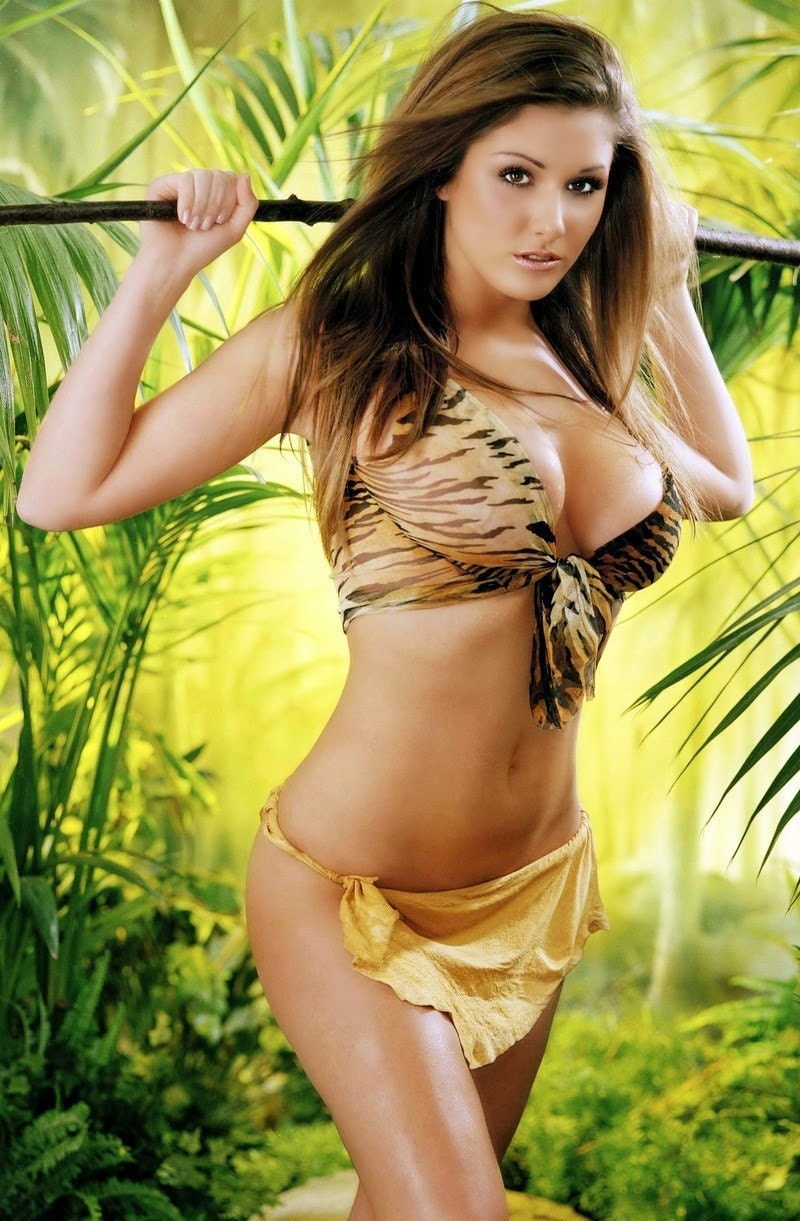 Alice Goodwin  as Sheena!